Footpaths & walks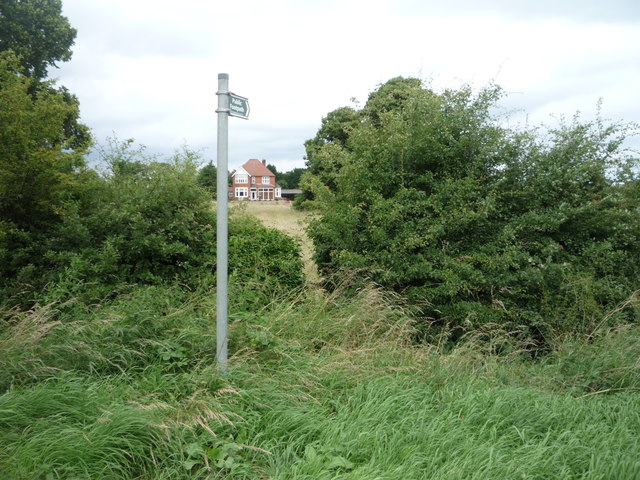 Here are a few links to sources of information about walks in and around Ruddington.
Move & Mingle
This is a led health walk every Wednesday at 10.30am, starting at the Education Centre at Rushcliffe Country Park. The route varies from week to week around the park, usually no longer than 2 miles. The walk leader will vary the route to suit the walkers ability. You can book online at the Walking for Health website or turn up on the day. For more information, contact Simon on 07976 631194 or Duncan on 07969 330846. You can also email RushcliffeMandM@gmail.com.
Nottinghamshire County Council
There are over 1,600 miles of rights of way throughout Nottinghamshire and walkers have the run of them all, as well as nearly 80 areas of Open Access Land. The Nottinghamshire County Council website provides information and guides to help you get the most out of Nottinghamshire's paths, including a list of all the walking, cycling and horse-riding routes in the county.
Walking in Notts
Did you know that there are more than 120 Nottinghamshire walks to download and print for FREE? John Harris, a keen walker, got fed up with the lack of information on walks in the county, so he decided that if he couldn't find what he was looking for – he'd better create it himself! Visit his Walking in Notts website to find all the information you need for the best walking in the county.
Ramblers
Visit the Ramblers website to search for walks by postcode or location.