News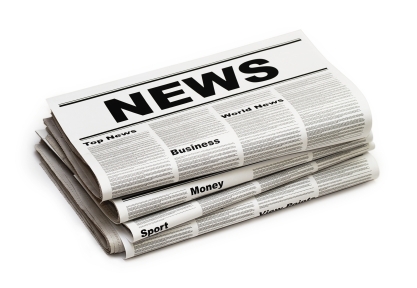 Browse this section of our website to find out all the latest news and developments taking place in Ruddington, as well as the City, Borough and County councils. Don't forget to visit our Diary page for the latest events information.
We also post news on the Parish Council Facebook and Twitter pages.
DISCLAIMER: Although every effort has been made to ensure the accuracy of the information in this website, Ruddington Parish Council can't accept responsibility for any inaccuracies or omissions.
Other sources of local news
Follow the links below to visit external news sources for Rushcliffe and the wider Nottingham area. Please note that we can't take responsibility for any of the content on these websites.